INSPIRED BY THE INTELLIGENCE AND BEAUTY OF NATURE
Inspiring women to embrace their individuality, express their inner beauty and reconnect with nature through holistic living.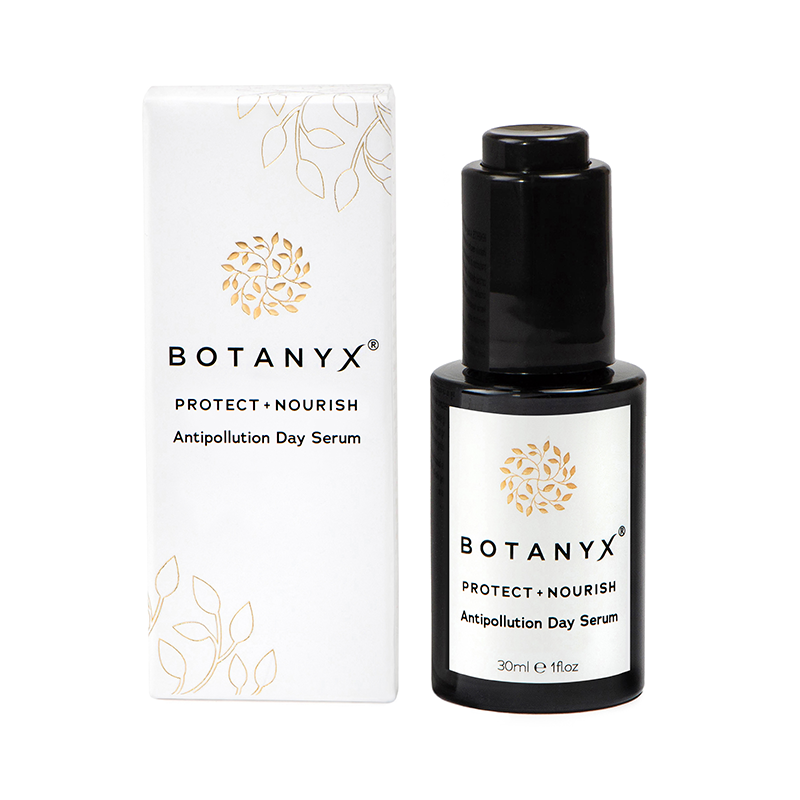 PROTECT + NOURISH ANTIPOLLUTION DAY SERUM
Your ultimate defense against external aggressors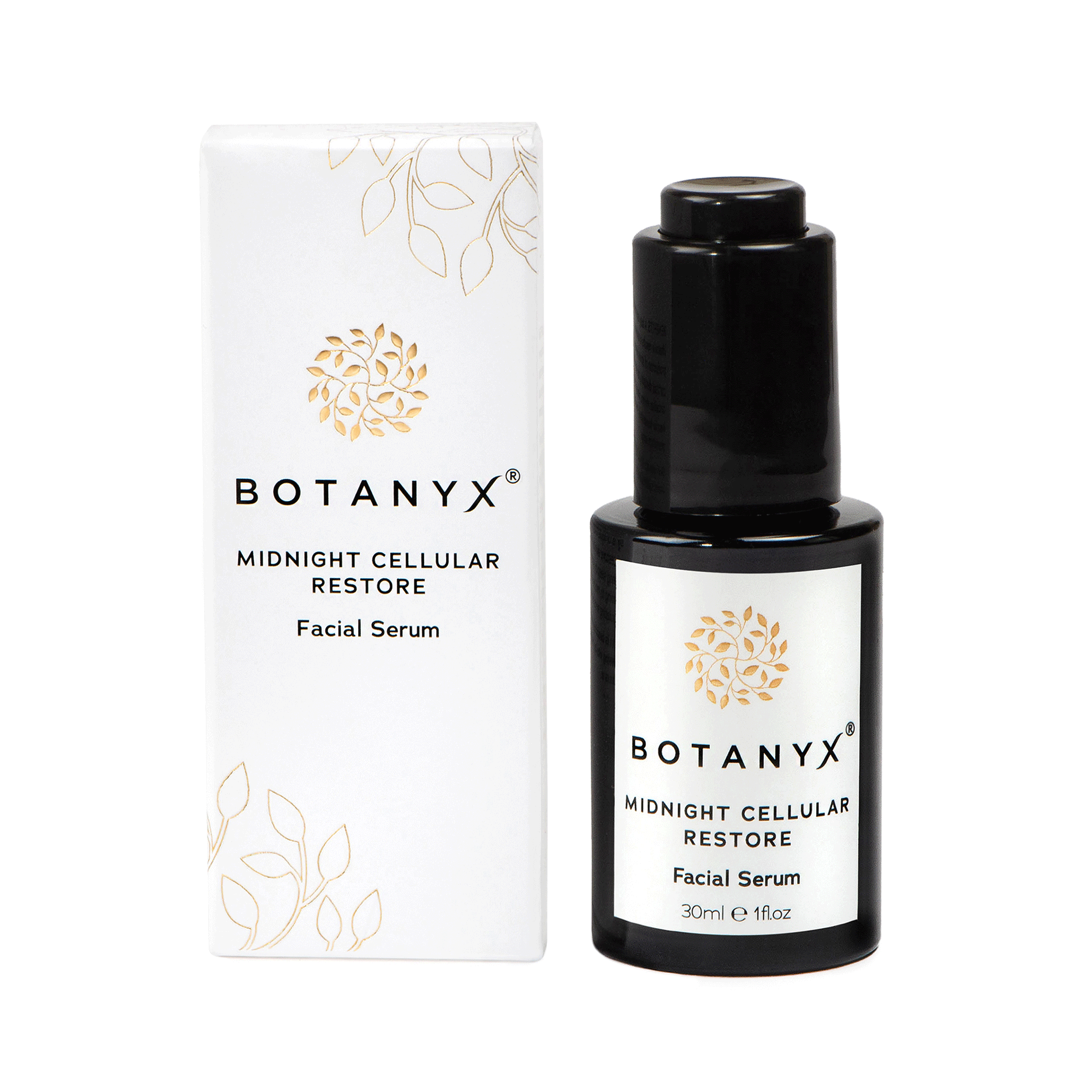 MIDNIGHT CELLULAR RESTORE FACIAL SERUM
Treat your skin for night time nourishment and comfort  
We believe beautiful skin begins by truly embracing a holistic lifestyle where the mind, body and spirit are in harmony and balance with nature.
Inspired by the intelligence and beauty of nature, our formulations are built on three key principals for powerful results that restores skin to its healthy radiance and glow.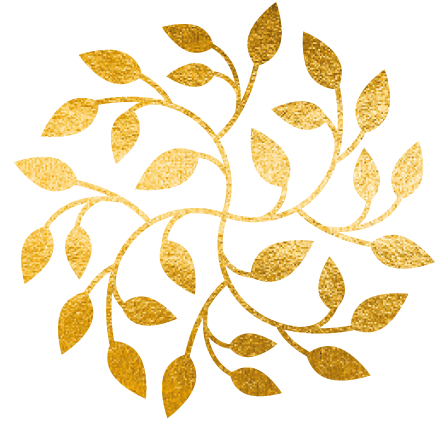 HEALING
The healing power of nature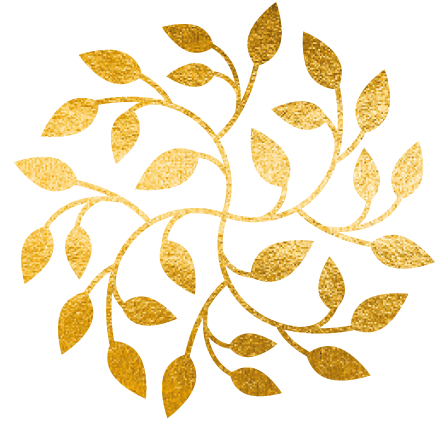 SCIENCE
Advanced and innovative science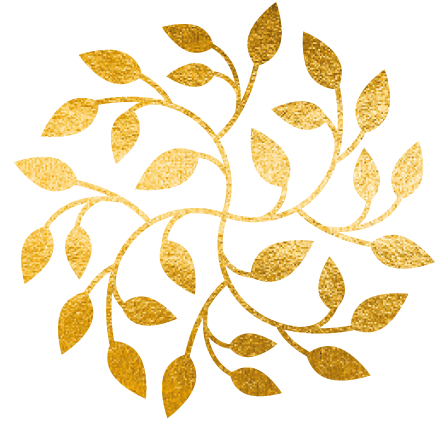 WISDOM
Ancient wisdom applied to modern times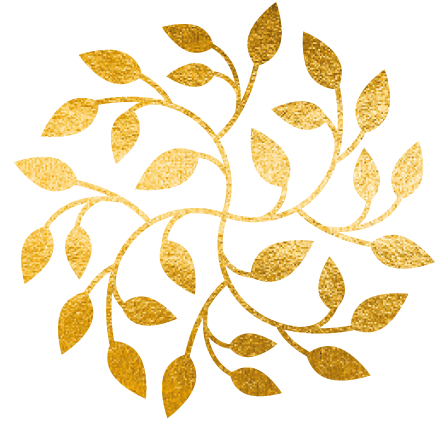 We believe in today's modern world that luxury and ethical beauty means being in equilibrium and balance with ourselves, the planet and the ecosystems in which we live in. Our core values are at the heart of what we do.
Safe, natural, sustainable and ethically sourced ingredients.
Moral and social responsibility of giving back to nature and communities.
Transparency in our ingredients and labelling.
Recyclable packaging and reducing plastic where it's possible.
Midnight Cellular Restore Serum:- "It felt very velvety on the skin and the fragrance is delicate. It wasn't oily but moisturising. It felt like a treat". Protect + Nourish Antipollution Day serum:- "The first thing I noticed is the wonderful woody fragrance and the serum absorbed quickly into my skin." – S.K
S.K
Midnight Cellular Restore Serum:- "The serum is excellent. I was sceptical at first but I'm pleasantly surprised. It feels really nice on the skin and absorbs well, it is not greasy. It smells great. It's helped greatly with my Rosacea, calmed the redness and irritation that's often associated with this condition."
Mirim
Midnight Cellular Restore:- Loved the deliciously moisturised and soft feeling Botanyx night serum gave my face. "I especially adore the wonderful flower scent and wish I could use it all over my body. Hopefully there will be a body lotion version soon"!
Ama Araba
Protect + Nourish Antipollution Day serum and Midnight Cellular Restore:- "I suffer from really bad rosacea on my upper cheeks and have tried many creams to get rid of it. As a man it can be really embarrassing as it looks like I've been drinking when I don't even drink alcohol. This Botanyx day and night serum is amazing as they have actually left my skin looking less red and irritated. It might be that they contain pure and natural ingredients. Early days, however I'm sticking to Botanyx skincare as its working after only a few days use."
Safianne
Protect + Nourish Antipollution Day serum and Midnight Cellular Restore Serum:- "I have used these luxuriously fragranced serums for the past twenty days and have noticed a significant improvement in the texture and feel of my skin. I have applied many moisturisers, creams and serums over the years but this has been the best so far with all natural ingredients doing wonders for my mature skin (50+). I have gained more confidence with these serums after staying at home due to Covid restrictions and my skin looks and feels great!
Y. Salim
Protect + Nourish Antipollution Day serum: "I have been using this serum for the last five days and my skin has thanked me for It.! The smell is an absolute delight, a burst of uplifting fragrance hits as you inhale, perfect for the morning. It glides on effortlessly and absorbs easily into the skin leaving no greasy residue. As soon as it was absorbed my skin felt instantly smoothed." –Steph. Midnight Cellular Restore serum: "A few drops of this serum instantly nourish and revitalised my skin. A skincare must have."
Steph
AWARD WINNING LUXURY SKINCARE
SUBSCRIBE TO OUR NEWSLETTER AND GET 10% OFF YOUR FIRST ORDER
Receive 10% off your first order and keep up to date with our latest news and offers.